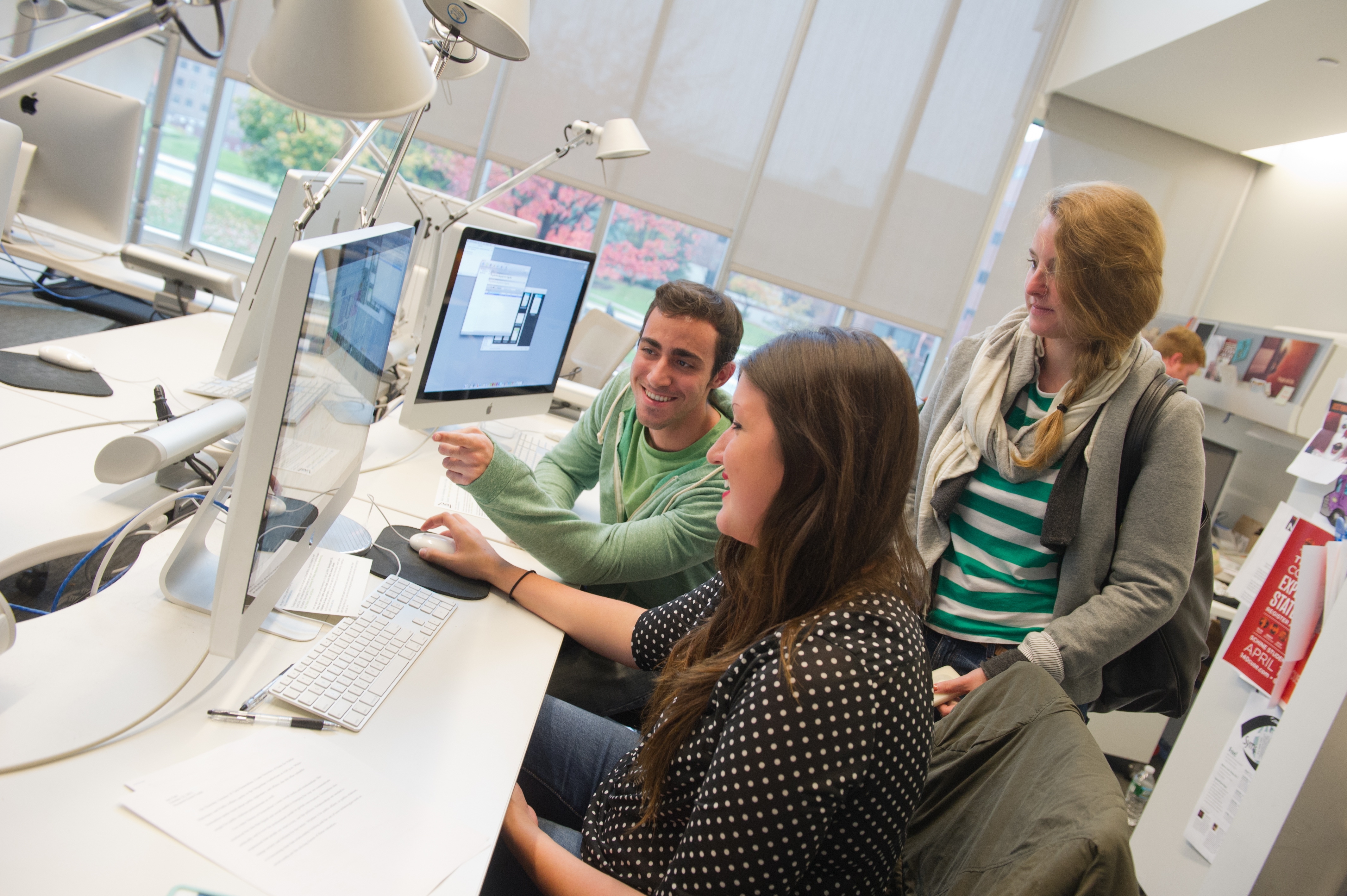 Adobe Connect is a full-featured, secure web conferencing system. Participants log in through the Internet and interact via real-time audio and video, share presentations, and join discussions verbally or by chat. Sessions can be recorded and viewed at a later date.
Faculty, staff, and students of Syracuse University can use Adobe Connect at no charge.
See a full list of Adobe Connect features.
With Adobe Connect, you can:
Record your voice over PowerPoint presentations to deliver content to students online
Create online meetings to connect with colleagues or hold virtual office hours
Share and discuss documents in real-time
OLS can help you set up your conference through Adobe Connect, or we can help you integrate the tool to fit your needs. And our staff can show you how easy it is to administer and use the software. Contact us for more information on Adobe Connect.