Expressions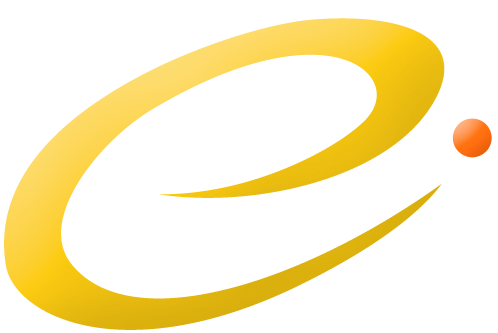 is a Syracuse University service that allows anyone in the SU community to create their own WordPress site. Customized websites are a quick and simple way to create an online presence. Make a site, upload a theme, and start expressing yourself online!
An Expressions site can be created for any purpose, including a:
Blog
Website
Portfolio
Class discussion site
Site for your Resume/CV
Your website is hosted on Syracuse University servers, and you have technical support available whenever you might need it.
OLS offers personalized face-to-face and online consultation for those interested in Expressions. Be sure to visit our Expressions Help site for tips and help with creating your Expressions site.