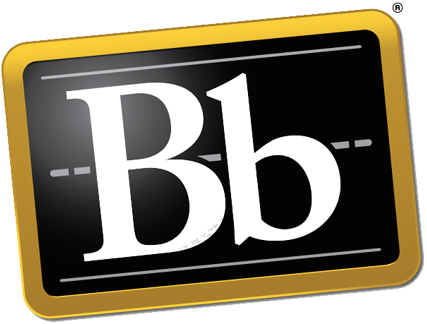 The Blackboard learning management system brings the latest in proven educational technology tools to Syracuse University by making class content available to instructors and students via the Internet. Because it is web-based, it makes course materials readily available to students any time they wish.
Blackboard features engaging technologies such as: blogs, journals, and discussion boards. The 'Groups' feature allows students to break into teams to communicate and collaborate on projects. Blackboard facilitates expanded coverage and interaction with course content by supporting video and audio from a variety of web sources.
With Blackboard, you can:
Host your syllabus, readings, and course content online
Allow student assignments to be submitted electronically
Email and send announcements to students
Record student grades
SU is committed to providing students and faculty with technology that will enhance and expand the learning experience. We offer personalized face-to-face and online consultations. Please contact us if you have any questions or if you would like to set up a consultation.