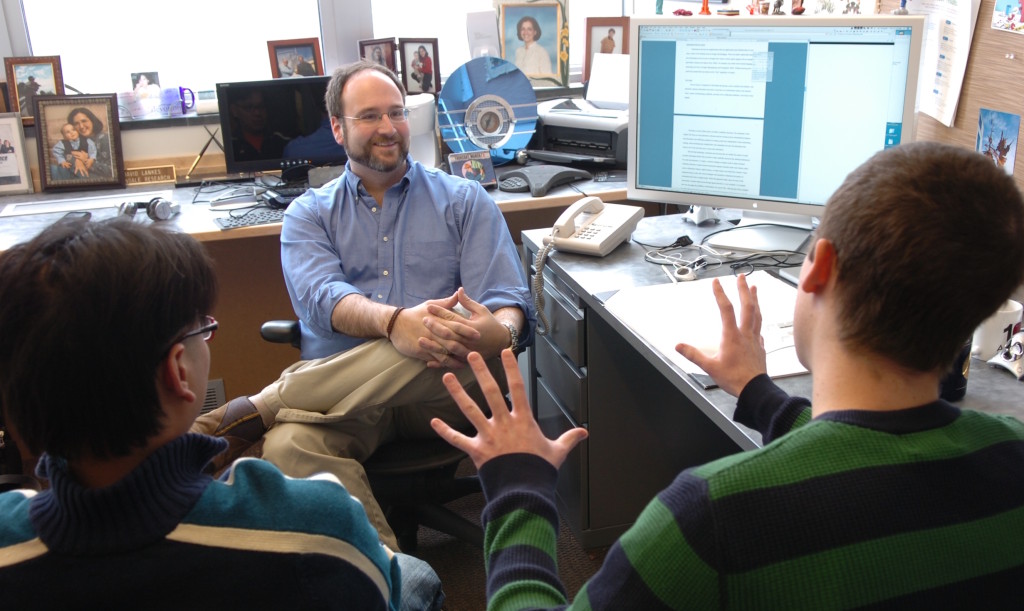 Online Learning Services (OLS) helps faculty, staff, and students involved in the academic mission of the university to integrate technology and research-based pedagogy through investigating and consulting, as well as by providing resources, support, and training to instructors throughout the University. OLS can help you integrate instructional technology tools and practices into your courses.

Our services include:
Technology-enhanced pedagogical support for:

Flipping the classroom
Accessibility and Universal Design
Hy-flex/Online Design

Blackboard support
Audio/video/podcasting for instruction
Instructional Design
Course development
Online surveys and quizzes
Course communication and collaboration tools
Classroom polling systems
Integrate Google Suite and Microsoft 365
We also provide training and individual consultations about the technology options available for your courses. For personalized help or consultation, Contact Us.